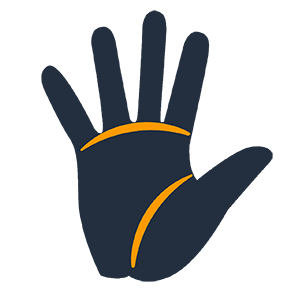 In this acqui-hiring moment, it takes a specialized team to maximize sales and deal with issues. Headed by industry thought leaders, Amazon Agencies have become invaluable in their tested Amazon Marketplace knowledge.
nReach represents Amazon Agencies (and other providers) interested in working with and/or being acquired by an Aggregator. Each is an entire advertising, creative, and/or logistics department, led by the only experienced Amazon veterans and thought leaders available.
nReach is the only dedicated mergers & acquisitions (M&A) service matching Amazon Agencies to Aggregators, agency roll-ups and other large sellers.)
SIGN-UP to receive anonymous profiles of providers for sale and news
When you are ready to acquire Amazon operational expertise:
1. review anonymized agency profiles
2. contact nReach if interested in a profile
3. sign agreements between parties
4. get formal introductions
Aggregator requirements:
buyer-side Referral Fee

signed Referral Agreement
"… there's plenty of brands, we need operations."
Amazon aggregator, 2021
Amazon Aggregator Consulting
For 3+ years, nReach has provided referral and partnership business to hundreds of Amazon providers, solving for Amazon problems and growth. As a result, nReach has a unique perspective on the industry — focused on Amazon Marketplace services, hiring and operations.
nReach offers Amazon Aggregators:
Aggregator + Agency matchmaking (hire/acquire referrals)
Aggregator + Provider matchmaking (partnership referrals)
Aggregator + Brand matchmaking (brand buying referrals)
operational resources
hiring solutions
business consulting
networking
matchmaking
AMAZON

BRANDS, AGENCIES & AGGREGATORS
Chris Fryburger
Chief Matchmaker, nReach
In today's 'Amazon-dot-com' and 'aqui-hiring' moment, each stage of growth provides new challenges in management, sales, hiring, and execution. Your team of Amazon experts is invaluable to selling on Amazon and cannot afford missteps.
Thru 20yrs+ of working with ad agencies, I understand that building-out operations can be difficult — especially for an Amazon Aggregator.
If you are an Amazon Agency or Aggregator seeking to hire/be hired or acquire/be acquired, help is nReach!