nReach helps entrepreneurs grow, buy & sell amazing

Amazon

agencies.
nReach connects agency owners with investors in e-commerce.
Mergers & Acquisitions
Successful acquisition requires an Amazon-aware M&A firm with a comprehensive understanding of financial, legal, and operational issues, combined with the nReach network of strategic Investors.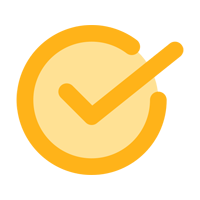 M&A Prep
nReach matches Strategic, Accounting, and Legal advisors that identify M&A opportunities, projecting the financial impact of these decisions, and realizing maximum evaluation in the Amazon ecosphere.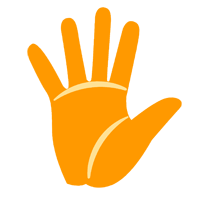 Agency Support
Harnessing the support of industry experts, partners, and fellow owners at all stages of growth, nReach empowers agencies to scale with Amazon-specific Sales, Operations, and Hiring solutions.
global, experienced Amazon sellers
Amazon e-commerce capabilities & tools
new offerings, clients & revenue
C-level Amazon thought leadership
Amazon partnerships & certifications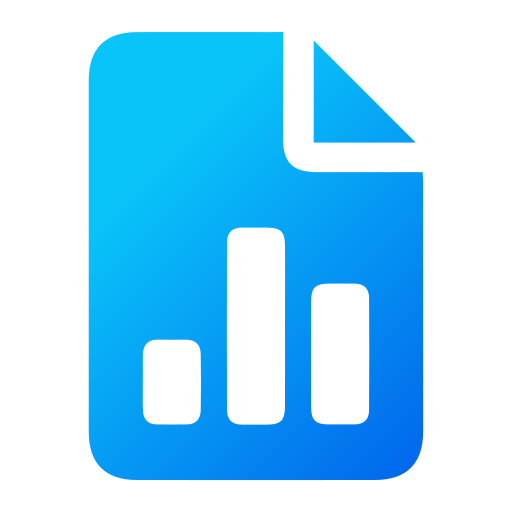 Agency experience
Years of ad agency experience allows nReach to help grow, sell, or buy any size or type of Amazon agency.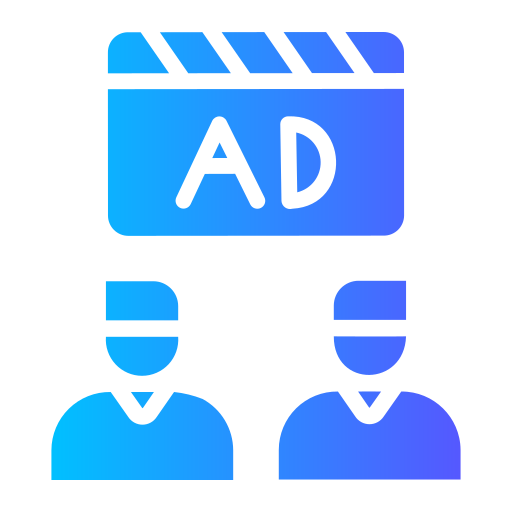 Investor network
nReach works with global brands, M&A firms, institutional investors, and larger agencies looking to solve for Amazon.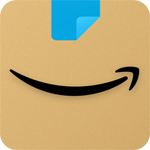 Amazon knowledge
nReach specializes in working with investors and owners of rapidly growing, service-based Amazon Marketplace companies.